Subscribe to my channel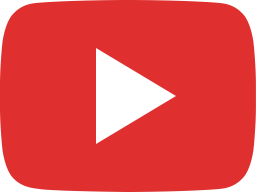 PREPARING FOR A HURRICANE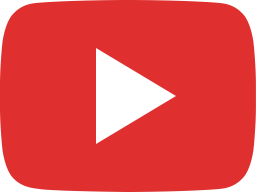 Boat Yard Launch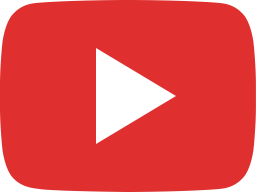 POLYNESIAN STYLE CATAMARAN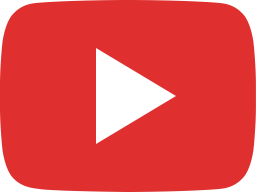 BOAT HAUL..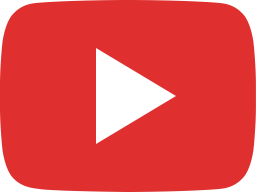 A Day In The Life Of An OCEAN LIFEGUARD!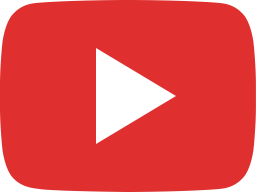 Dog Dives for Shells - Exploring Fire Island Breach!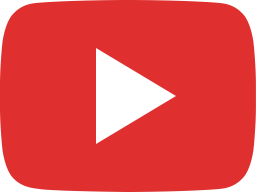 Ocean Lifeguard Training!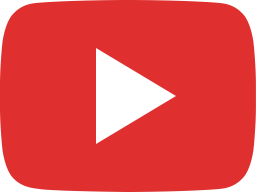 Quick Adventure, BIG NEWS!!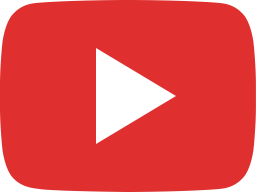 HURRICANE GERTRUDE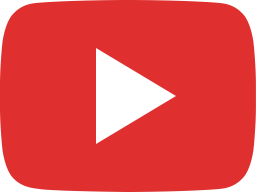 CRAZY WINDY! KITEBOARDING FIRE ISLAND!!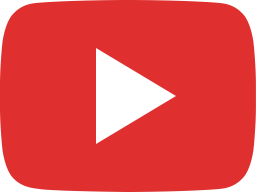 How We Make Money Living On A Boat!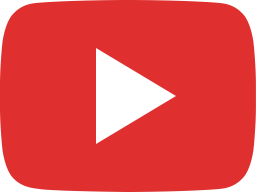 WE MADE IT!!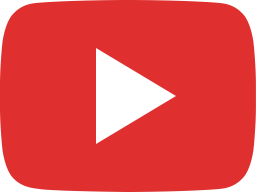 RAN AGROUND!!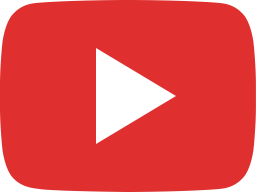 TOOK A WAVE OVER THE BOW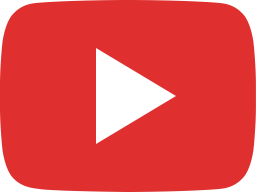 Stopped By The COAST GUARD!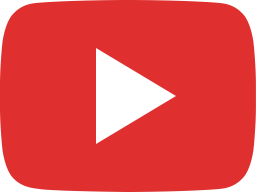 CLOSE CALLS with BIG BARGES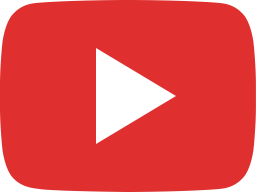 BOAT TRAFFIC JAM!!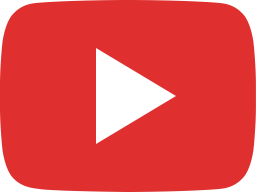 OUR BIG SECRET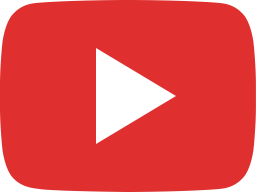 WILD HORSES AT THE BEACH!!!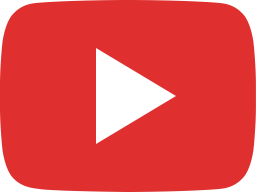 Opening Bridges On The Intracoastal!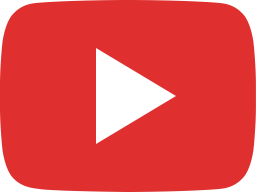 Cruising Winyah Bay and the Waccamaw River