Subscribe to my channel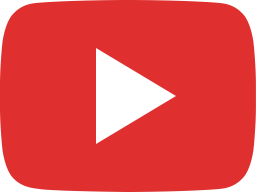 A Day at an Offshore Lighthouse!!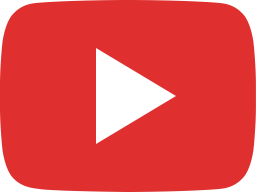 TOILET BOWL Channel and Mangrove TREEHOUSE in ISLAMORADA!!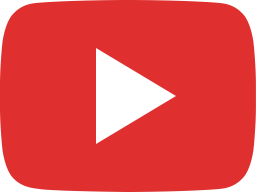 INSANE Sea Life In The Florida Keys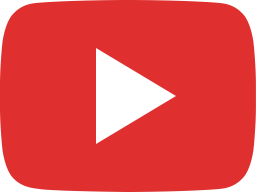 SAILBOAT GYM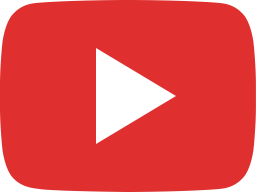 WELCOME TO MIAMI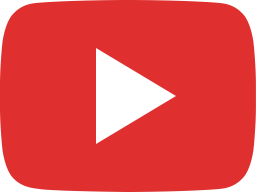 Our Catamaran Is Our Home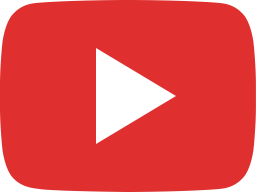 CRUISING TOO CLOSE TO CRUISE SHIPS!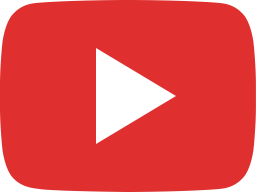 ANCHORS UP!!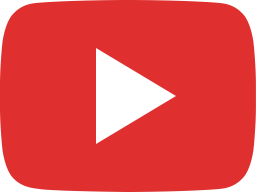 BREAKING STUFF on Our Catamaran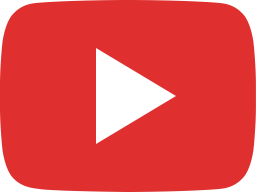 You DON'T Want to Come Sail With Us..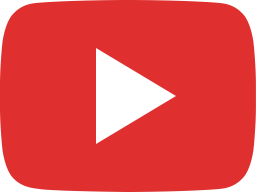 Learning How to Sail Our New (Old) Catamaran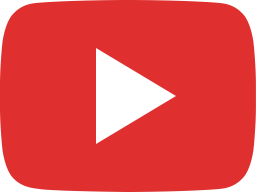 HOLES IN OUR BOAT!!!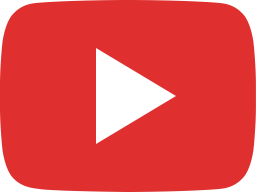 MAIDEN VOYAGE!!!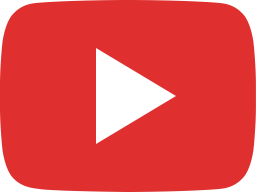 Searching For An Affordable Catamaran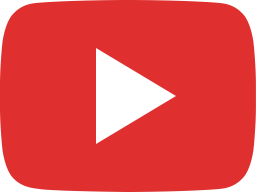 OVER 100 MILES IN A 16' BOAT!!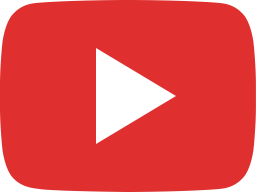 WICKED SALTY IN NEWPORT!!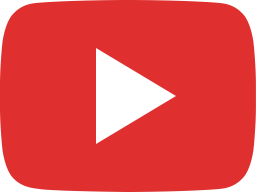 How to Launch and Land a Drone FROM A BOAT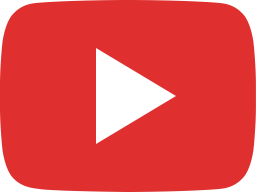 Newport has some COOL Boats!!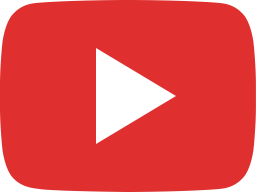 4 KNOT CURRENT!! Nantucket to Hadley Harbor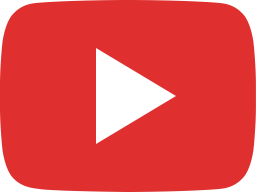 SHARK BAIT - Seals On Nantucket!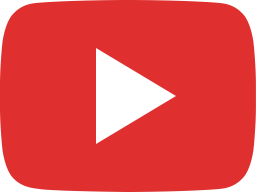 NANTUCKET - Old Whaling Capital of the WORLD!