Subscribe to my channel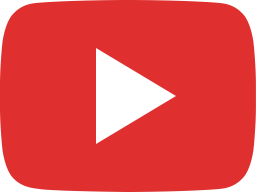 ALMOST RAN AGROUND SAILING TO HOPETOWN!!!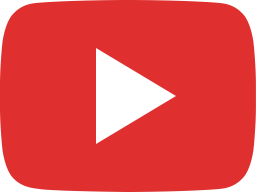 FREEDIVING NORTHERN ABACOS!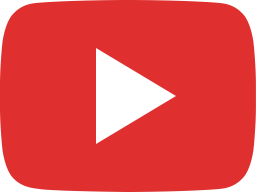 Green Turtle Cay 🇧🇸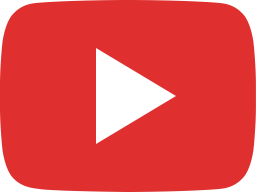 QUARANTINED IN THE BAHAMAS!!!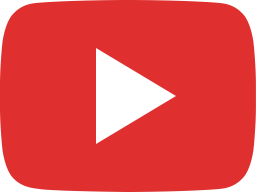 DIY Hard Bimini for Catamaran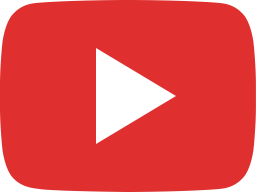 REMOVING 30 YEAR OLD HOLDING TANKS!!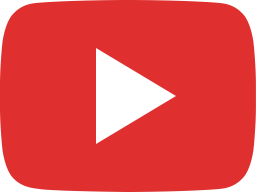 How to Open Bridges via VHF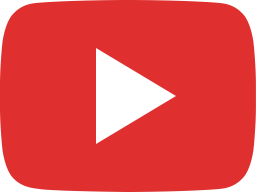 Windward on a Catamaran...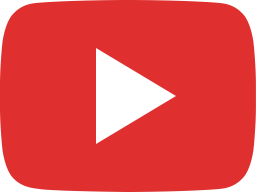 LEARNING HOW TO HOLD OUR BREATH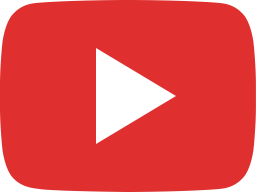 Visiting the Dolphin Research Center in the Florida Keys!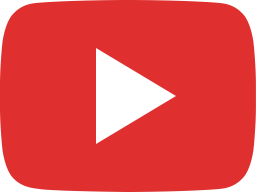 Sailing through DOZENS of Shrimp Boats Dry Tortugas to Marathon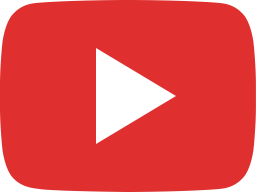 Diving 111 Year Old SHIPWRECK!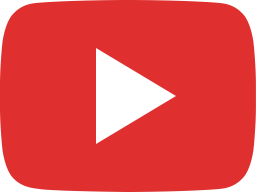 A Fort in the Middle of the Sea - Fort Jefferson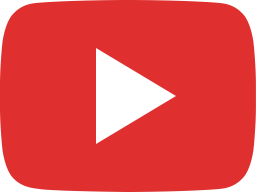 MONSTER GOLIATH GROUPER UNDER OUR BOAT!!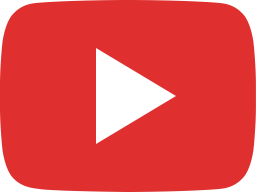 SAILING TO THE DRY TORTUGAS!!!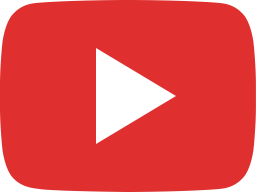 MARATHON IS VELCRO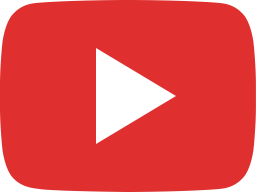 Provisioning and seeking shelter in BOOT KEY HARBOR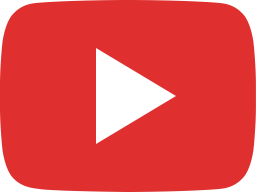 Downwind Sailing in the FLORIDA KEYS (we hit a crab trap)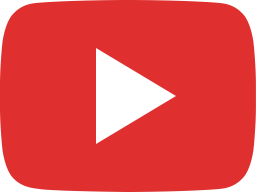 A Day at an Offshore Lighthouse!!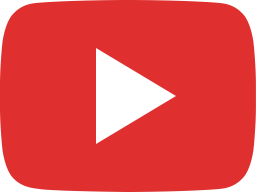 TOILET SEAT Cut and Mangrove TREEHOUSE in ISLAMORADA!!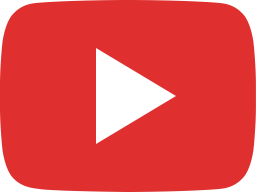 INSANE Sea Life In The Florida Keys