Subscribe to my channel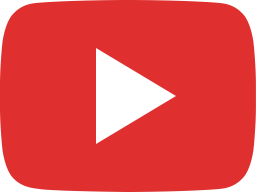 CLOSE CALLS with BIG BARGES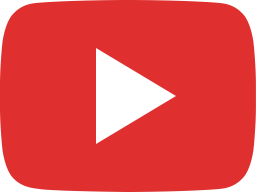 BOAT TRAFFIC JAM!!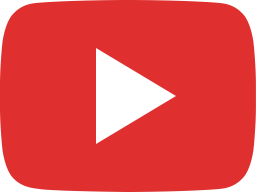 OUR BIG SECRET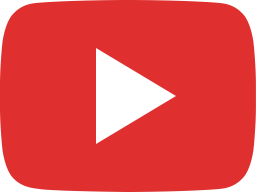 WILD HORSES AT THE BEACH!!!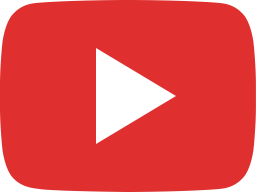 Opening Bridges On The Intracoastal!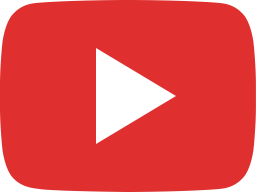 Cruising Winyah Bay and the Waccamaw River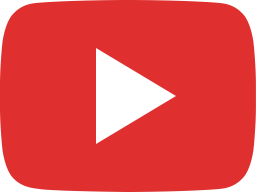 What is STERN SQUATTING (on a boat)?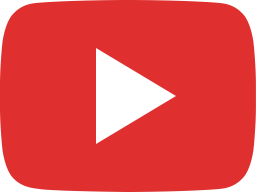 PROBLEMS IN BEAUFORT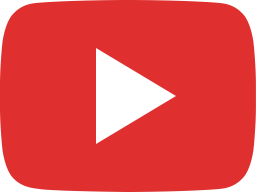 Intracoastal Waterway Georgia - South Carolina!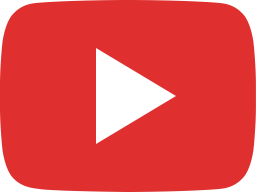 IT'S HER BIRTHDAY! - Cruising Through Georgia ICW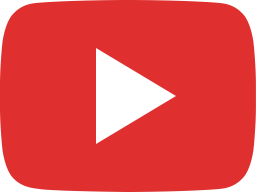 Living And Cruising On A Boat (without a trust fund)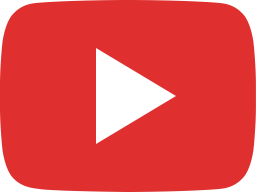 Alligator Eats Bird and Exploring St. Augustine!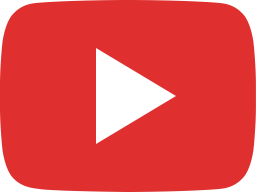 Marine Transmission Problem SOLVED and cruising to St. Augustine!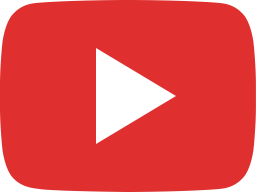 how (not) to fix a boat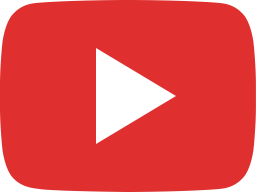 DISASTER!!!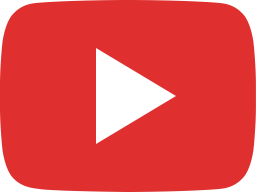 Cruising "The Ditch" - ICW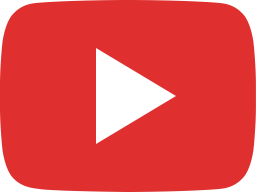 Some of the RICHEST real estate in the WORLD - JUPITER ISLAND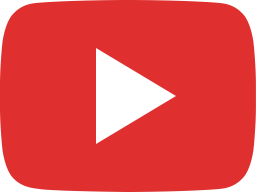 COAST GUARD INCIDENT..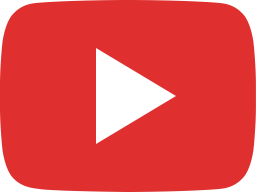 An Island Full Of PIGS!!! (in the Bahamas)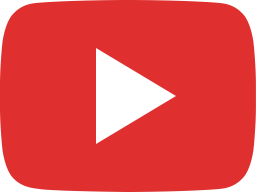 We Made it to GREEN TURTLE CAY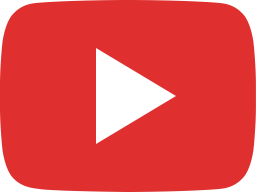 Swimming With The Spotted DOLPHIN of The Great Bahama Bank