Subscribe to my channel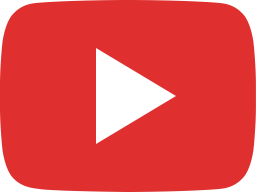 Redfish?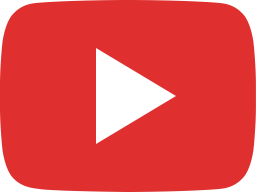 HOLY MANATEE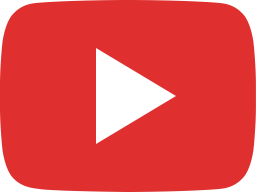 Kiteboarding With BOAT FAM!!!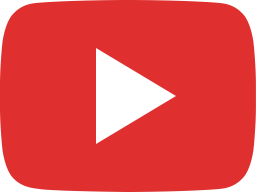 SHE CHASES SHARKS!!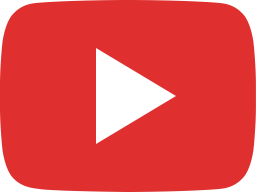 RIDING BOAT WAKES WITH DOG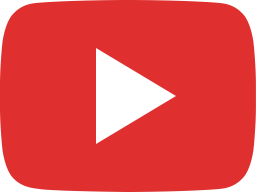 THE BEST And Simplest Inboard Autopilot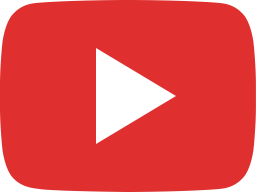 WE HAVE HOT WATER!!! (on our boat)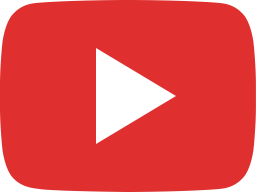 FLORIDA OUTER REEF PADDLE SURFING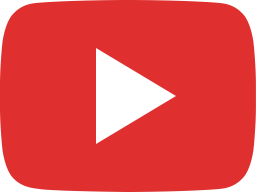 The absolute BEST way to anchor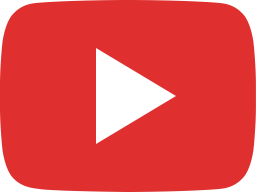 HUGE BUOY WASHED UP FROM BAHAMAS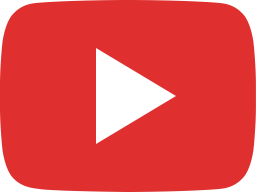 We Bring Her EVERYWHERE!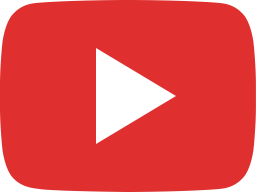 The Best Kiteboarding in Florida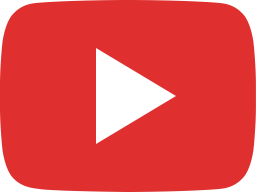 Our Land Jobs When Living Aboard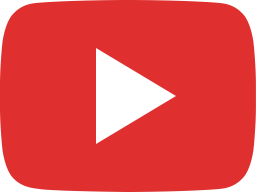 CRAZY SWAMP BUGGY (we got stuck)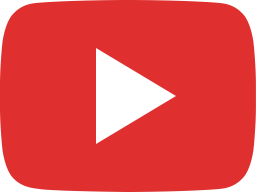 THE HOLIDAY MOVIE (on a boat)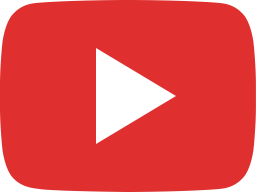 Most Important Things To Look For When Buying An Old Big Boat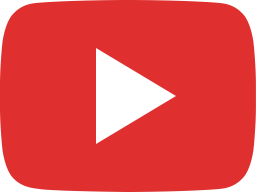 WE LIVE ON A BOAT - Teaching Kiteboarding is my job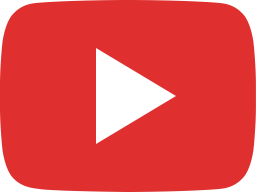 What Happens If Our Engine Dies?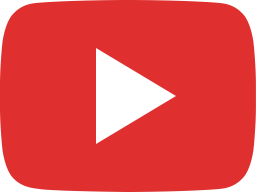 It Didn't Start...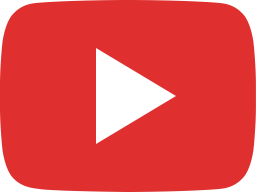 Spec Tour Of Marine Trader Trawler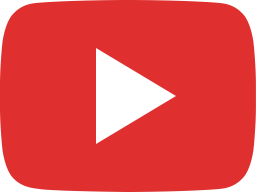 How We Afford To Live-aboard AND Travel