Subscribe to my channel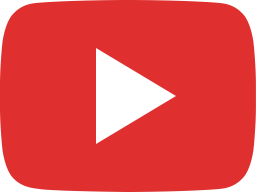 Searching For An Affordable Catamaran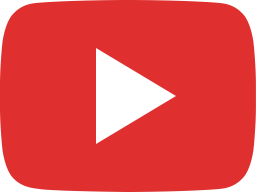 OVER 100 MILES IN A 16' BOAT!!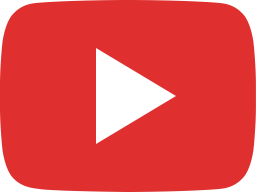 WICKED SALTY IN NEWPORT!!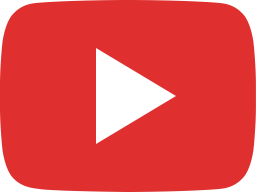 How to Launch and Land a Drone FROM A BOAT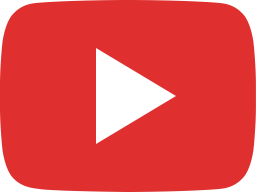 Newport has some COOL Boats!!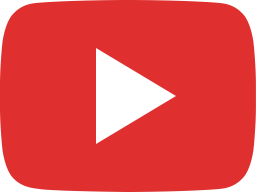 4 KNOT CURRENT!! Nantucket to Hadley Harbor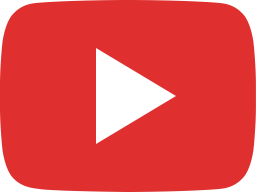 SHARK BAIT - Seals On Nantucket!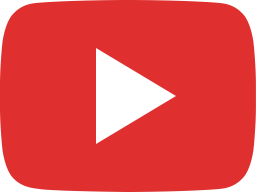 NANTUCKET - Old Whaling Capital of the WORLD!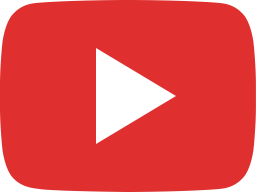 Martha's Vineyard Kiteboarding, Clamming, and Killer Sunsets!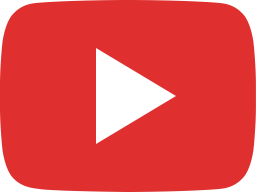 Cruising in THICK Fog!!!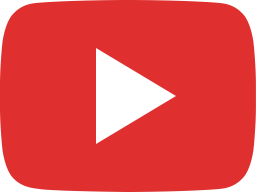 SOLD EVERYTHING AND MOVED ON A BOAT! - Our Story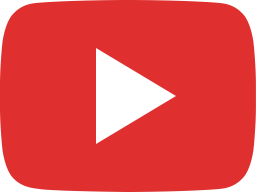 Menemsha - A Small Fishing Town on Martha's Vineyard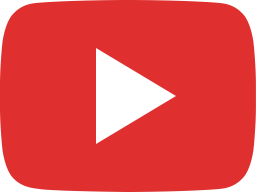 SEALS EVERYWHERE!!! Cuttyhunk Island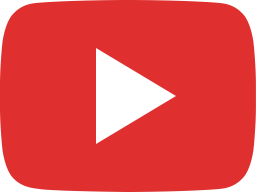 ISLAND HOPPING In the Northeast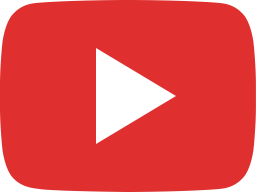 CRUISING New England (just a little rough)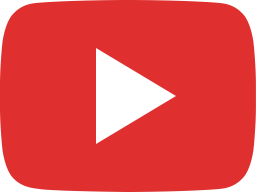 NAVIGATING SKETCHY WATERWAYS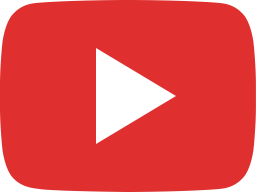 RACING 50-YEAR OLD BOSTON WHALERS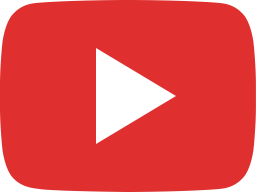 Survived Jose!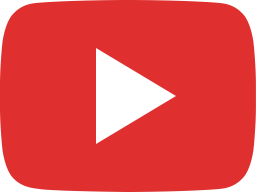 PREPARING FOR A HURRICANE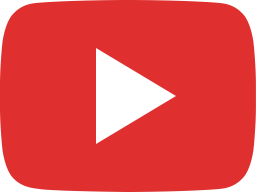 Boat Yard Launch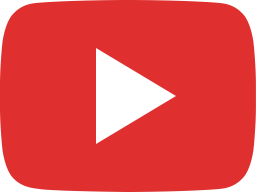 POLYNESIAN STYLE CATAMARAN