Subscribe to my channel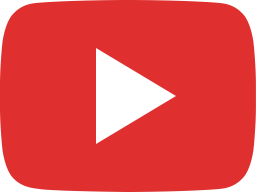 Rainy Day and Boat Galley Hacks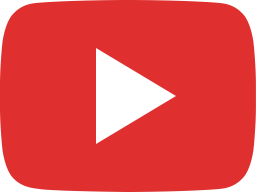 One Of The Hardest Things About Living On A Boat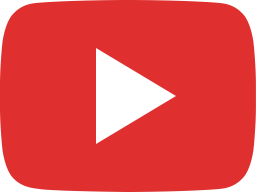 Beautiful Blue Waves!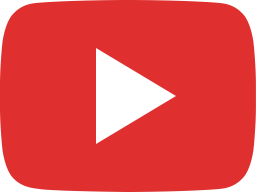 BOAT REPAIRS and Sharks off Jupiter!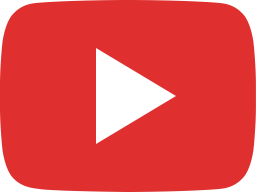 PADDLEBOARD TRAINING WITH A DOG and the coolest Scout you've ever seen!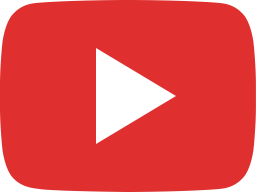 RARE WHALE SHARK OFF JUPITER FLORIDA - RAW FOOTAGE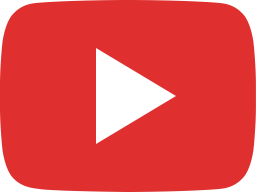 Girl Swims With Rare WHALE SHARK Off Jupiter Florida!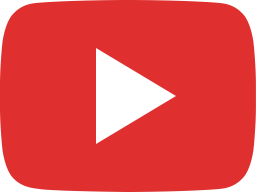 What You Need To Bring Your Dog To The Bahamas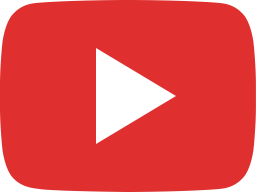 people race paddleboards?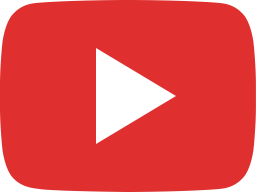 Wake Surfing and Living On A Boat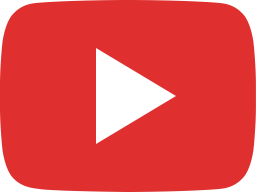 How Long Does It Take To Learn How To Kiteboard?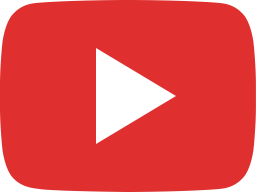 STRANGERS On Our Boat!!!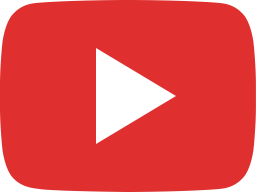 Redfish?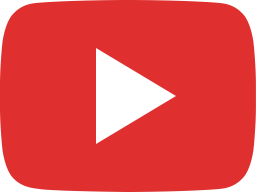 HOLY MANATEE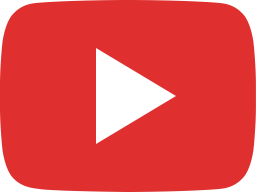 Kiteboarding With BOAT FAM!!!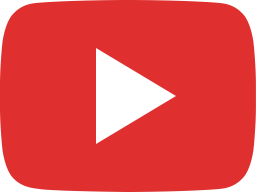 SHE CHASES SHARKS!!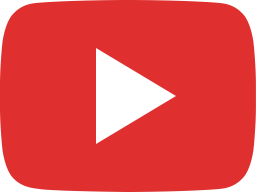 RIDING BOAT WAKES WITH DOG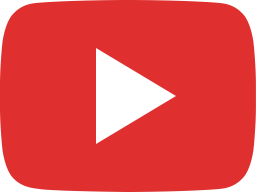 THE BEST And Simplest Inboard Autopilot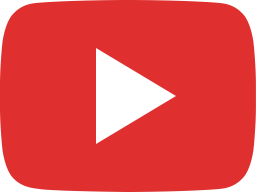 WE HAVE HOT WATER!!! (on our boat)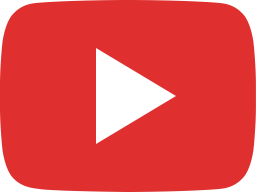 FLORIDA OUTER REEF PADDLE SURFING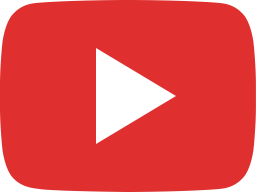 The absolute BEST way to anchor