Subscribe to my channel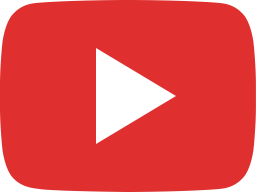 Swimming With The Spotted DOLPHIN of The Great Bahama Bank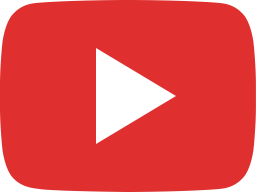 She Was FEEDING SHARKS!!!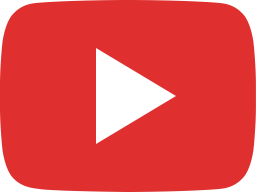 Paddleboarding Across The Bahama Bank!!!!!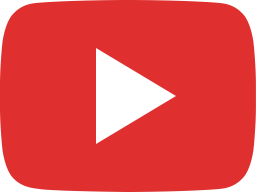 CROSSING THE Gulf Stream To West End (Grand Bahama)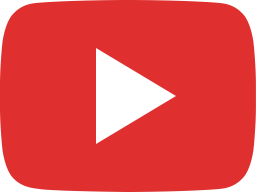 MORE Boat Work and FINALLY Pulling up the hook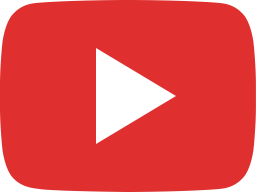 MAJOR Repairs and 2 boats aground!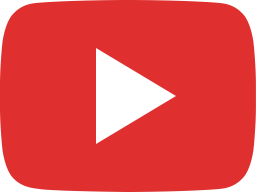 THE SIMPLEST GUACAMOLE RECIPE - AMAZING!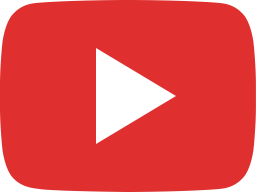 Subsistence Fishing - Living on a Boat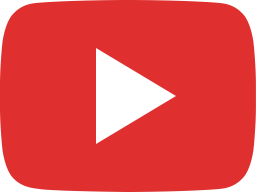 Rainy Day and Boat Galley Hacks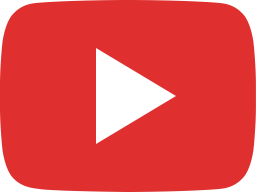 One Of The Hardest Things About Living On A Boat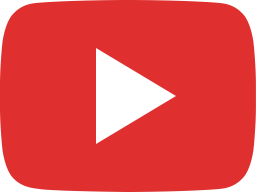 Beautiful Blue Waves!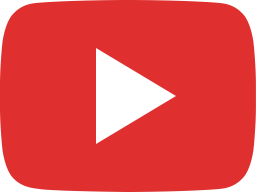 BOAT REPAIRS and Sharks off Jupiter!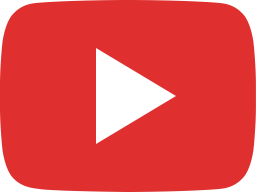 PADDLEBOARD TRAINING WITH A DOG and the coolest Scout you've ever seen!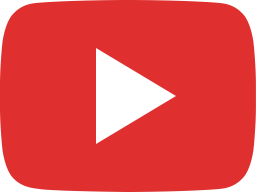 RARE WHALE SHARK OFF JUPITER FLORIDA - RAW FOOTAGE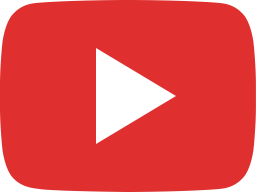 Girl Swims With Rare WHALE SHARK Off Jupiter Florida!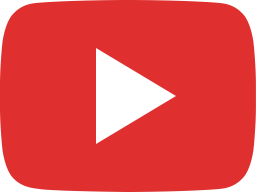 What You Need To Bring Your Dog To The Bahamas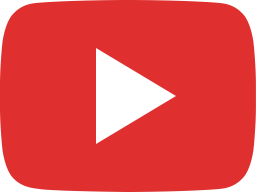 people race paddleboards?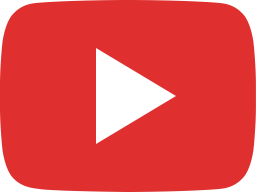 Wake Surfing and Living On A Boat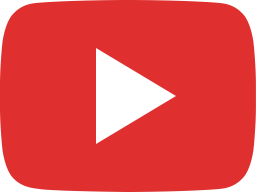 How Long Does It Take To Learn How To Kiteboard?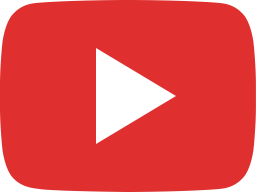 STRANGERS On Our Boat!!!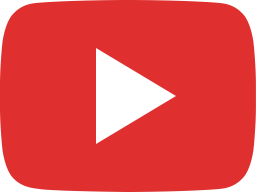 Redfish?